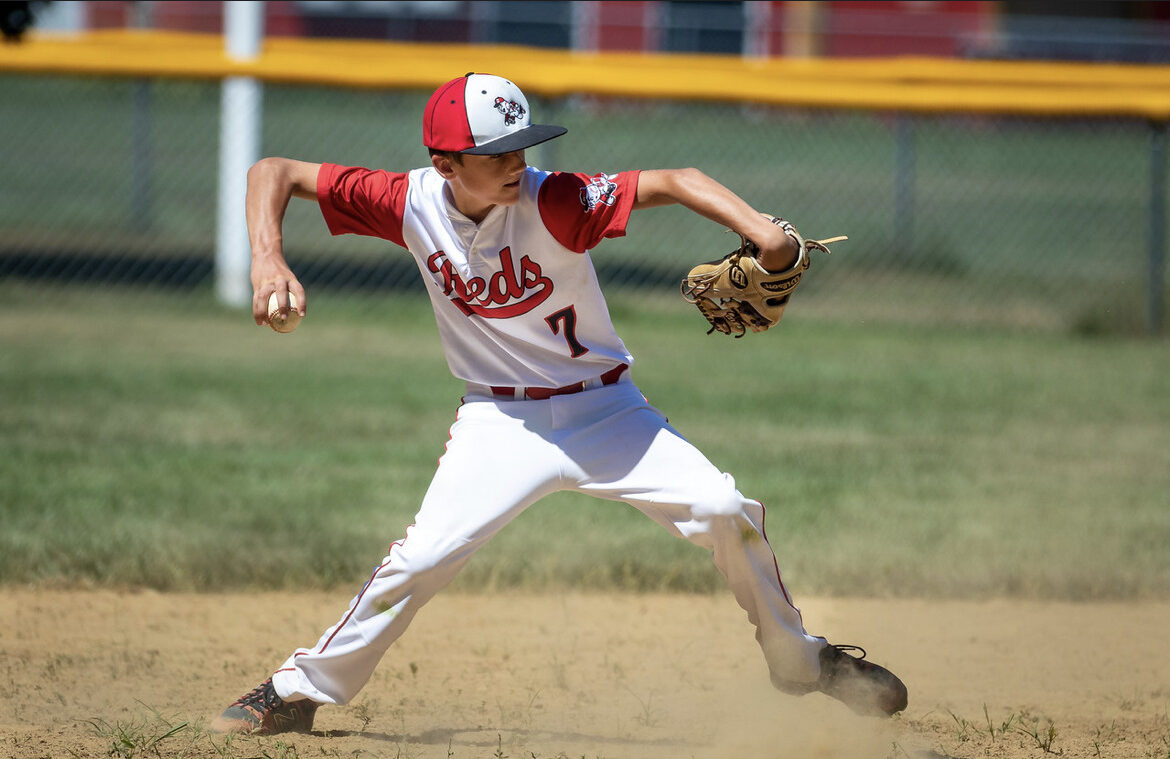 1 ON 1 PRIVATE INTRUCTION
Train and develop your skills in a professional learning environment. Our professional staff is dedicated to helping young players progress to the next level. All of our instructors and coaches have valuable experience and credentials that will help cater to each player's abilities and assist them in their goals.
 THE MIDDLESEX REDS BASEBALL INSTRUCTOR PHILOSOPHY INCLUDES:
Teaching the proper fundamentals in a controlled, step-by step approach that improves the player's skill set and baseball awareness while developing the player's overall confidence and work ethic.
POINT OF CONTACT
John Hayes - Hitting, Catching & Defense
email: johnny12hayes@yahoo.com
Bobby Hastry - Pitching
email: rhastry@gmail.com
Kyle Hood - Hitting
email: hoodkyle10@gmail.com
Dan Shaw - Pitching
email: dtshaw97@gmail.com
Collin Bailey-Healy - Pitching
email: collinbh55@gmail.com
Nick Rath - Catching
email: nickr24c@gmail.com