The Reds Organization was founded in 1998 on the principles of providing the local area with the best amateur baseball talent that would demonstrate the finer ways of how the game of baseball is to be played. With good old fashion desire, hustle, fundamentals and a love of the game, the Watertown Reds of the Intercity League achieved that goal within one of the country's top amateur leagues. With a desire to instill these principles in the younger players within the local area, the Middlesex Reds have taken on that responsibility of continuing the success of their older members within the Reds family.
---
Success and failure come to each baseball player no matter what age and to achieve success within life and the game, you must learn to overcome your failures. A true Reds player will always put aside their individuality and do what it takes for the team's success. Whether it is to play a position that is new or to sacrifice themselves on the field or at bat, the desire to help their teammates and team, will in the end teach that small sacrifices can go a long way to overall success both as a team and individual. All members of the Reds family, both young and old, have and will continue to show these traits. For it is as a TEAM that every member of the Reds program succeeds.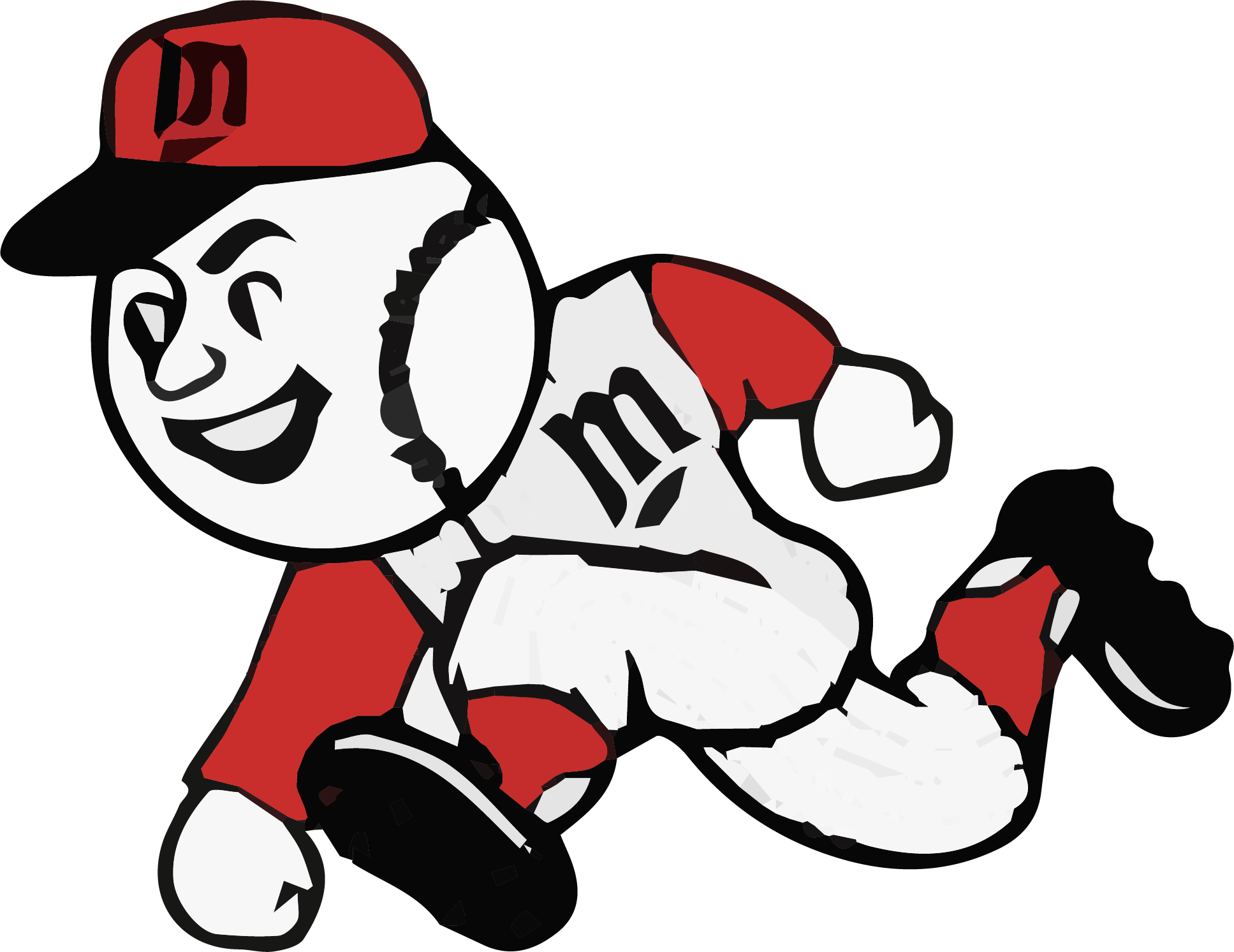 The philosophy of our program is to:
(1) Teach the fundamental techniques of each aspect of baseball that will allow the player to reach his highest potential as an individual player as well as being a true teammate.
(2) Have a coaching staff that will strive to instill solid core values of respect, determination, hard work, teamwork and sportsmanship.
(3) Ensure that the coach/player relationship continues to be the building blocks and foundation of our program. As we work hard to achieve success on the field our goal will be to assist in the development of the young player off the field as well. Learning how to conduct themselves as positive students, players, family members and teammates within the community is our objective of each and every member of the Reds program.
(4) See to it that the future goals of the Middlesex Reds program are always based on the prior year's experiences, developments, and principles. Each year our coaches and players will build from the previous year's experiences, just as they would within a school setting as they pass from grade to grade each year, with the ultimate goal of improving both as a person and baseball player on and off the field.